Sale, Sets and Others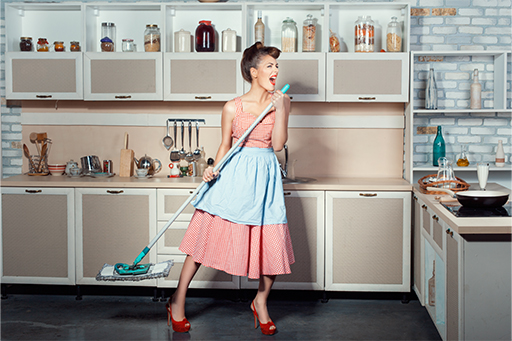 Our category "Sale, Sets and Other" includes all products that are reduced, included in a set and promotional products.
Recommendation – Discount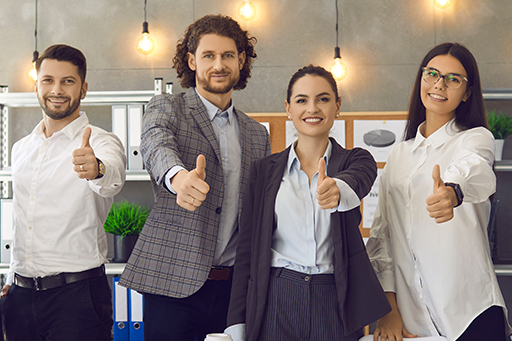 With only one recommendation you will receive a voucher of 10% on our assortment. Vouchers are not cumulative.
Our Catalog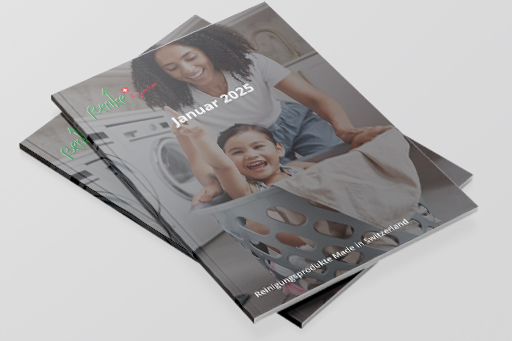 Our product catalogue is also available free of charge as a print version or digital download. Have fun discovering it.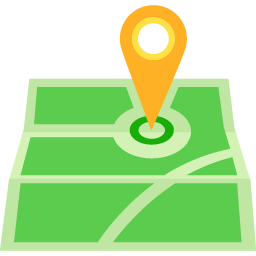 Delivery
We deliver with Swiss Post.
You will receive your products by A Post.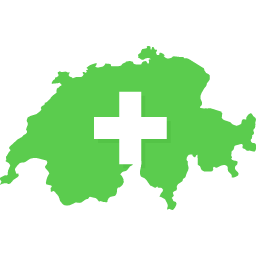 Swiss Online Shop
Benke.ch is a verified Swiss online shop. Here you will find only high-quality and tested products.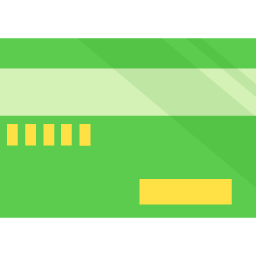 Payment options
Pay conveniently via invoice, instant bank transfer, Visa, Mastercard, Twint, Postfinance, PayPal or 30% WIR.