Description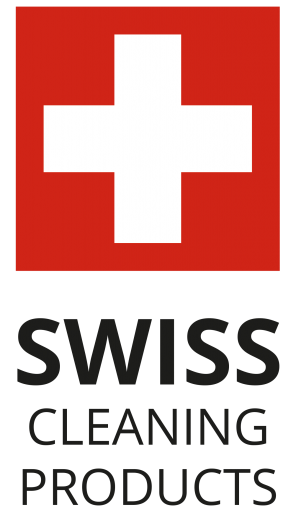 Bathroom Cleaning Set Siffolex & Alpolan
The bathroom cleaning set from Benke combines everything you need for perfect bathroom cleaning.
What is included in the set?
Siffolex
Drain cleaner with long-term protection. Drains, siphons and pipes are cleaned in one go and efficiently protected from new deposits. Siffolex drain cleaner works immediately and easily dissolves hair and all organic residues.
Alpolan
Alpolan is a liquid limescale remover for the effective removal of stubborn limescale deposits and limescale soap residues.
Benke's Alpolan limescale remover guarantees fast and highly efficient cleaning performance.
How do I use the bathroom cleaners?
Drain cleaning with Siffolex
Carefully pour approx. ½ liter pure directly into the drain. Leave to act for at least one hour and rinse with plenty of water.
Siphons that experience shows often clog, can be treated preventively every four weeks with about ¼ liter.
Be careful when touching textiles. Attacks the paint!
Descaling with Alpolan
Apply Alpolan with a sponge or cloth to the area to be treated. A short exposure time is sufficient to remove light to medium lime deposits. In case of heavy limescale deposits, you can repeat the process or apply Alpolan undiluted. Afterwards, rinse with sufficient water. 
Packaging unit
1 x 1 liter Siffolex & 1 x 1 liter Alpolan
(Both cleaning agents are also available separately)